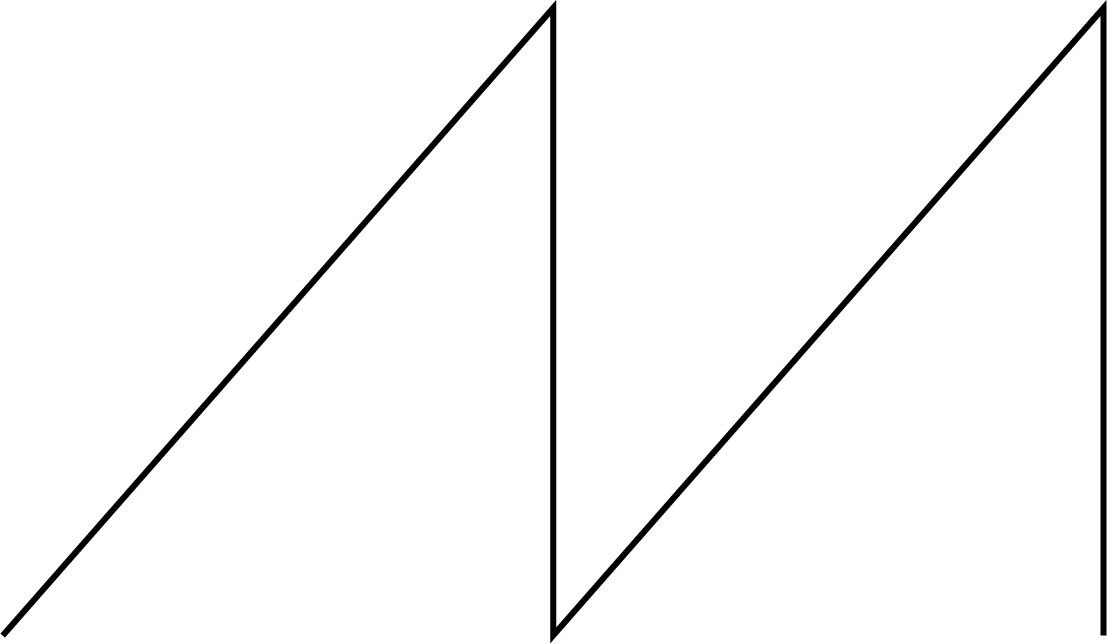 New York-based creative director and designer with over two decades of experience in product/service design and branding.


Contact
mehmetirdel.design(at)gmail.com

Syndio Workplace
Equity Summit
Branding, Event Design
Event branding and design of screen content, projections, badges and giftbox for the first edition of Syndio's 'Workplace Equity Summit' held on April 20-21, 2023 at the NYSE in New York, NY.

Syndio builds digital products and provides consultation services that identify inequities in compensation, representation, and promotions to help the world's top companies close pay gaps, comply with regulations, and build trust.