New York-based creative director and designer with 22 years of experience in product/service design and branding.


Contact
mehmetirdel.design(at)gmail.com


Project Zero
Branding
Branding for an innovative non-profit that seeks to aid existing campaigns to save and preserve seas and oceans around the world, by helping them reach their funding goals.

My team and I devised the brand strategy, named the organization and created the brand identity and visual system.

The slash was chosen as the branded symbol and interface element to point to the organization's unique model of aiding and completing existing projects.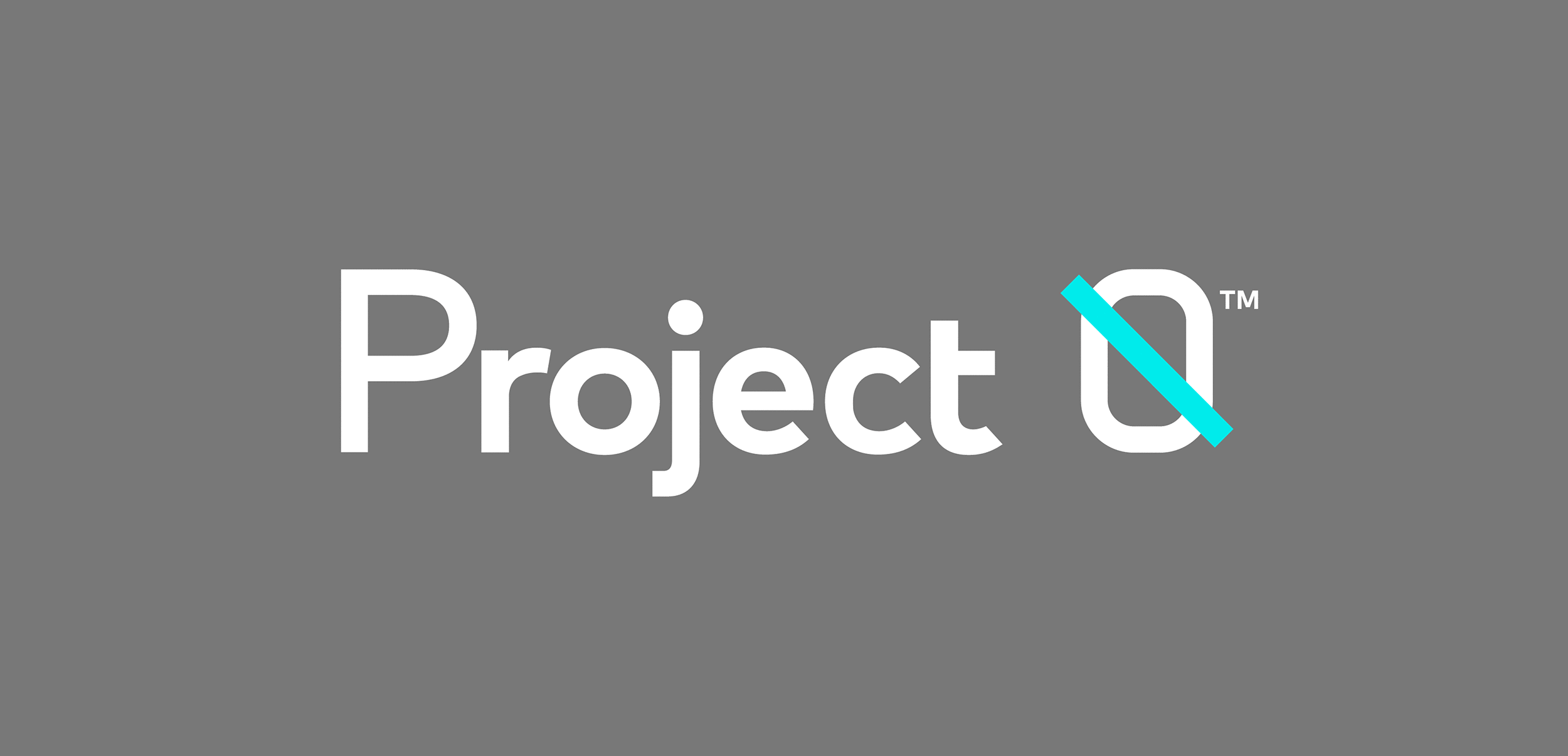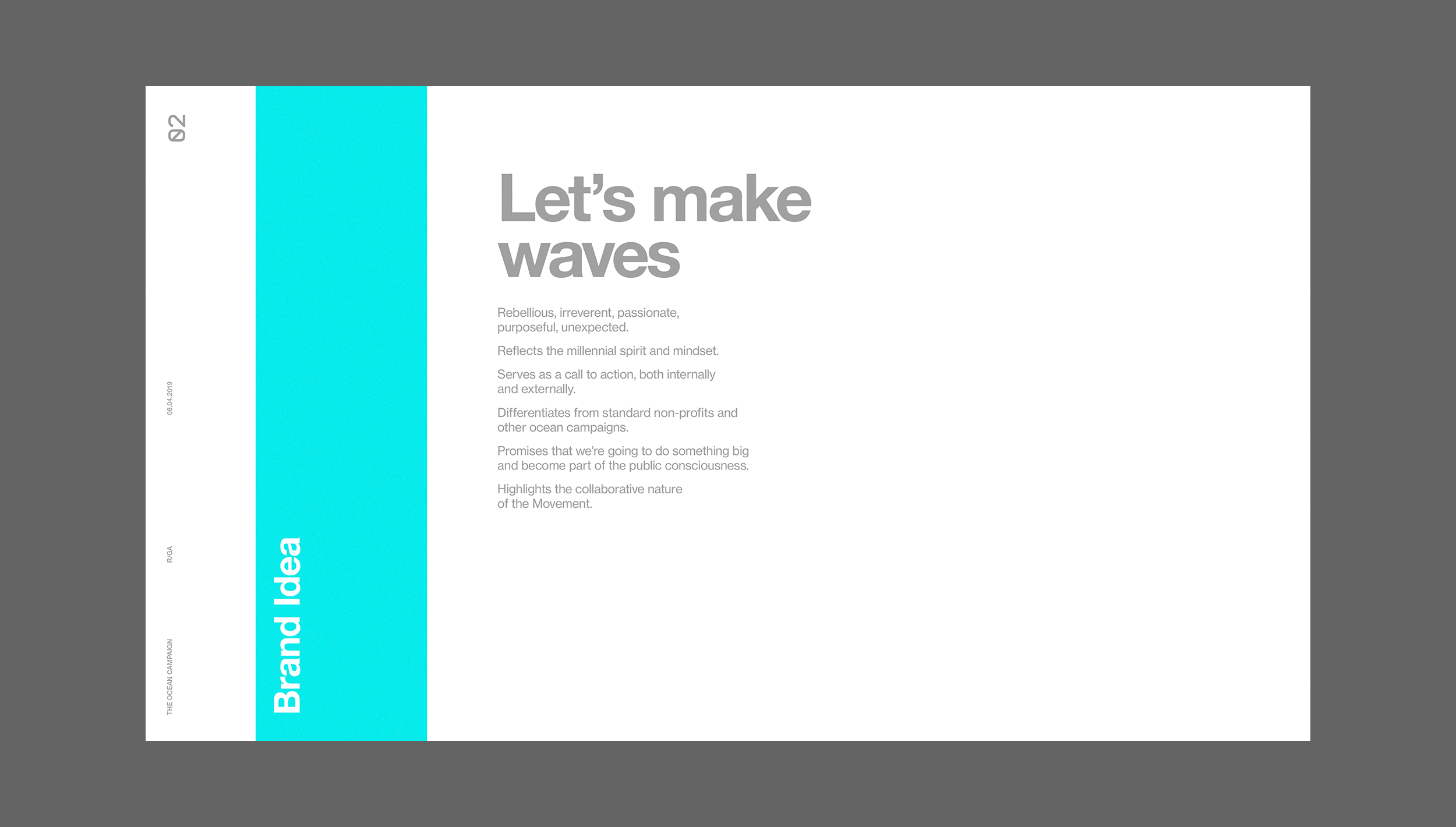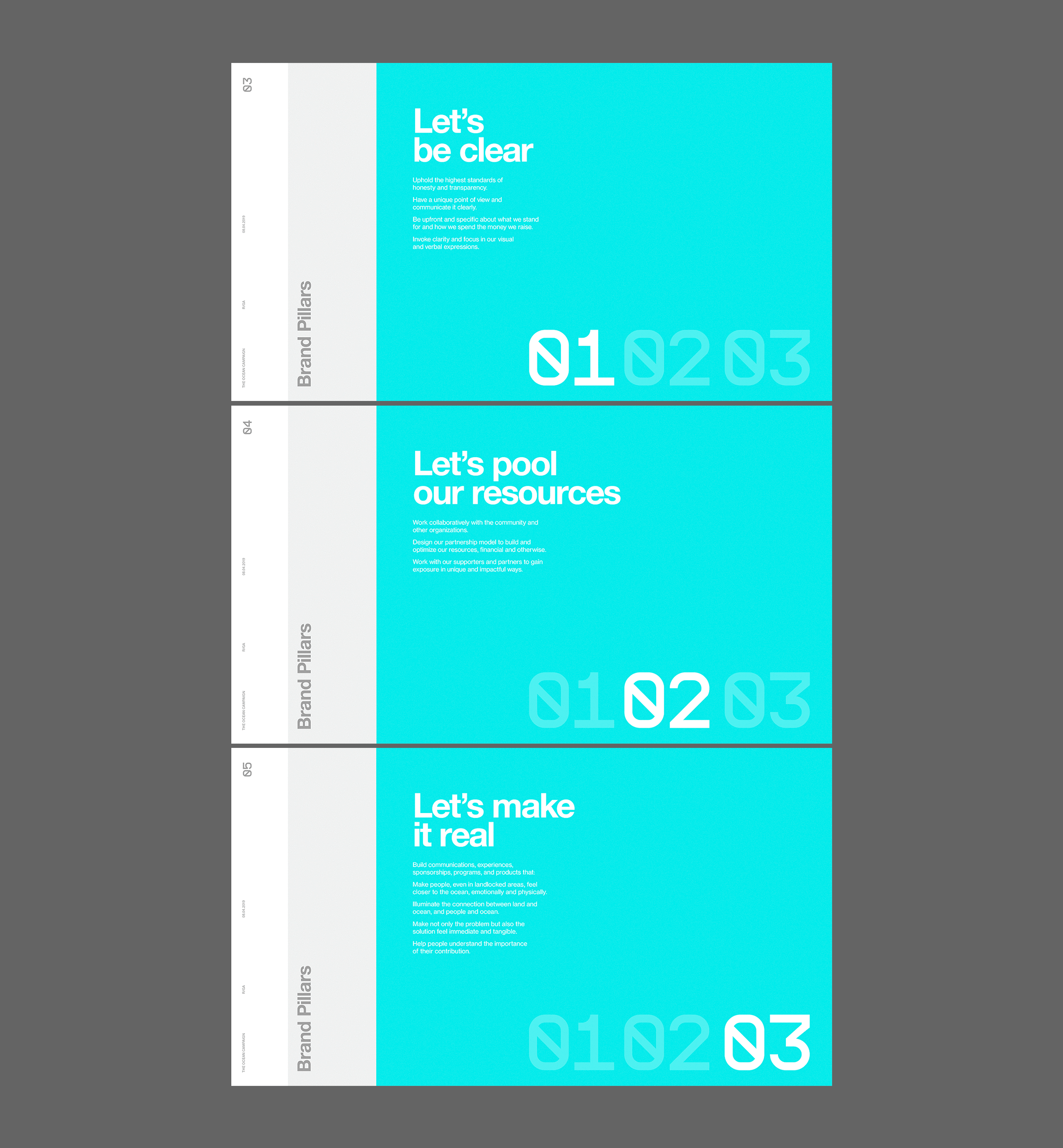 VISUAL BRAND & STYLE GUIDE