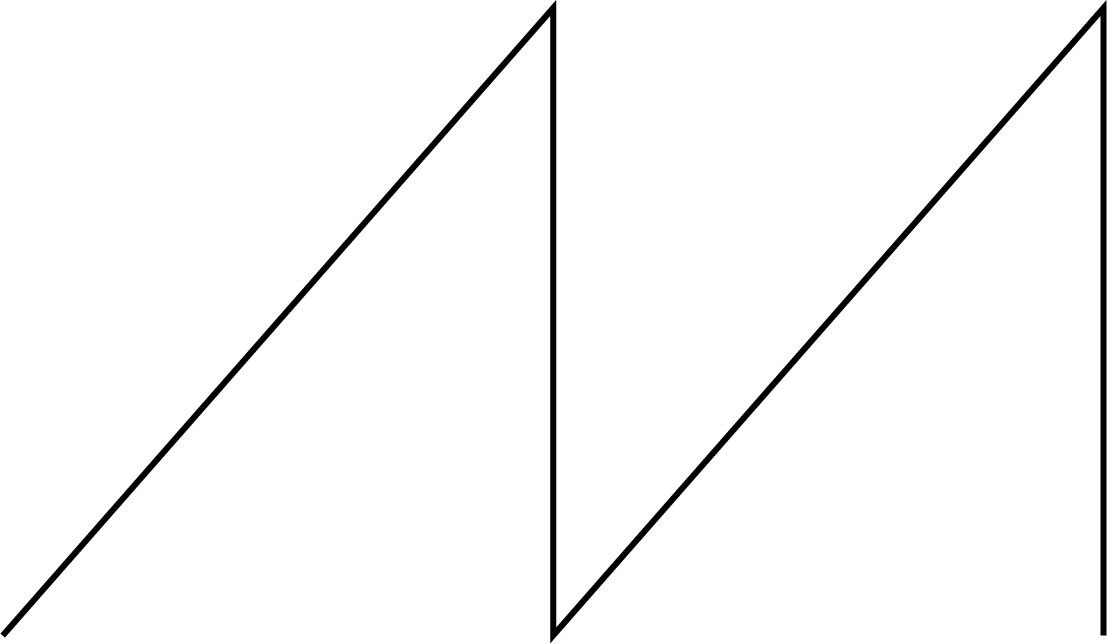 New York-based creative director and designer with over two decades of experience in product/service design and branding.


Contact
mehmetirdel.design(at)gmail.com

McCormick
Branding
Rebranding of McCormick, the most well-known spice brand in the world.

Over the years, the McCormick brand has become outdated and stale, losing touch with today's consumers and market share to relative newcomers like Simply Organic and Spice Islands.

Working with the McCormick team at R/GA, I created two directions for the brand that embrace its heritage, play up its strengths, and visually and verbally bring it in line with the expectations of the modern consumer. Our proposals refreshed McCormick's look & feel and voice by bringing back elements from its long history and using them in new ways that evolve the brand without losing its equity and soul.