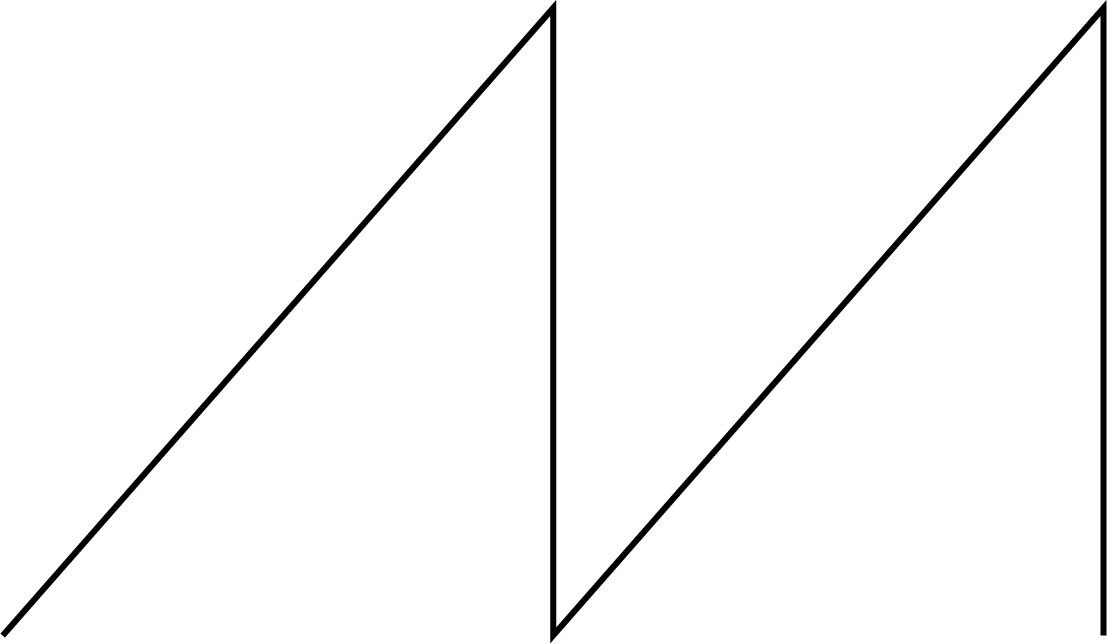 New York-based creative director and designer with over two decades of experience in product/service design and branding.


Contact
mehmetirdel.design(at)gmail.com

Dell Technologies
Business Hub
Product Design, Service Design
Concept and design for a centralized IT hub for small businesses to monitor and optimize their Dell systems.

The 'Dell Technologies Business Hub' not only provides Dell's customers an easy and understandable way to deal with day-to-day IT tasks, but it also accelerates sales and increases retention for Dell by helping it go from being solely a supplier to a growth partner to their customers.