New York-based creative director and designer with 22 years of experience in product/service design and branding.


Contact
mehmetirdel.design(at)gmail.com


AOL

Product Design,
Service Design
Redesign of AOL.com as a news destination as opposed to the gateway to other AOL properties that it served as.

Users are allowed to "follow topics" by subscribing to dynamic collections of old and new content from both AOL and other sources about a specific story or topic. This encourages content discovery, overall engagement on AOL.com, as well as allowing collection of valuable data on user interests and content popularity.

Topics are then accessed via an innovative interactive data visualization that displays publish date and popularity simultaneously. This way users can see how a specific story developed, and the trajectory of its popularity.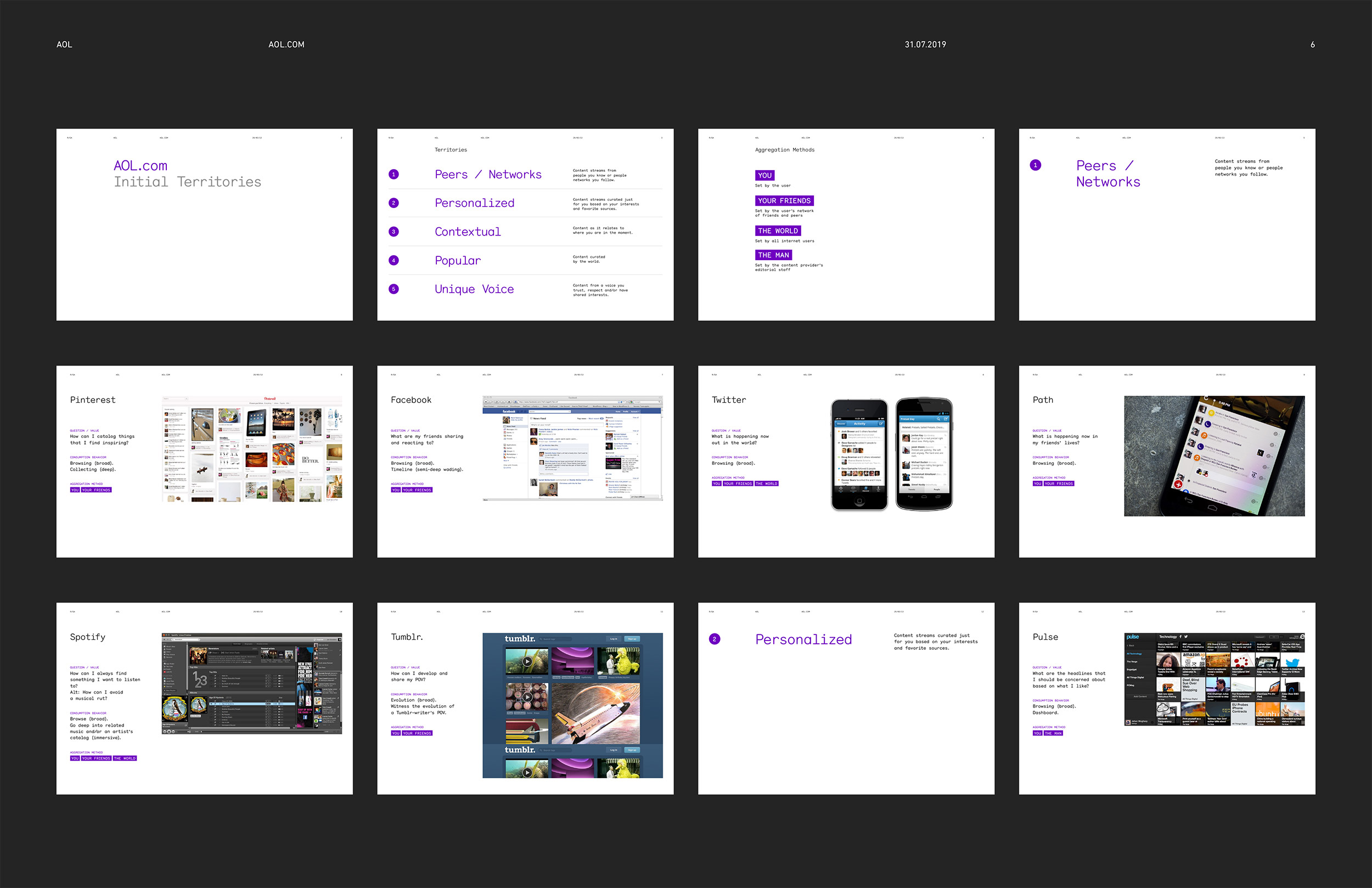 VISUAL DESIGN & OPTIMIZATION